Benefits of
Paintless Dent Repair
The benefits of paintless dent repair are many and are listed below. If the damage to your car hasn't gone through the paint layer, there is a good chance that it can be repaired using the techniques that have been discussed. The only way you'll know for sure is by taking photos of the damaged area and sending them to me for analysis and a quote.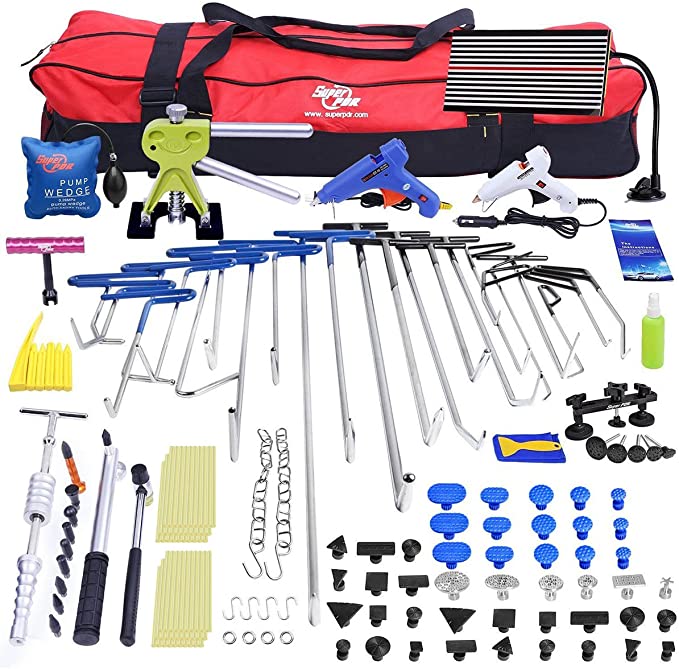 What is Paintless Dent Repair?
Paintless Dent Repair, or PDR, is the process of removing dents without having to use body filler and paint. PDR works by accessing the dent from behind or on top of the metal and then using specialized tools to gently massage or pull the dent out. Dents from as small as a dime to larger than a basketball can be repaired. Crease dents and hail damage can be repaired also.