Delray Beach
Mobile Dent Repair​
We'll come to you in Delray Beach, FL
Have you ever walked back to your vehicle after you've just finished lunch at the Delray Beach Market or after leaving the local Publix and noticed a new ding in your car door?! Don't fret because with Dent Wize paintless, mobile,
dent repair services
we come to you! All you have to do is send us a photo of the dent or ding and we will get back to you with a quote! We have served the Delray Beach area since 2017, and with the convenience of us coming to you, we can fix your dent at your house or while you're at work.  Our paintless dent repair service requires no painting, no body fillers, and no hassle of booking a long appointment with a car garage. Which can mean being stuck without a car for a few hours or days. With Dent Wize, we bring our specialized tools to your location and we apply gentle pressure to massage out the dents and dings without further damage to your car.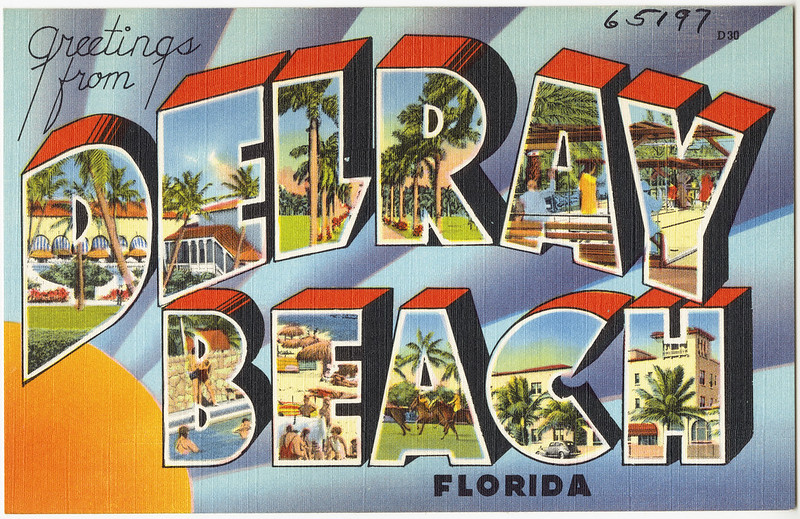 So if your vehicle gets a dent in it from a falling palm tree frond, while you were spending a day at Delray Beach. Or if it happened while you were on the trail at Atlantic Dunes Park, we have you covered. Just contact us as soon as possible and we will get back to you in a timely manner. Let us come to you and make the process of finding a specialist for mobile dent repair in Delray Beach easier for you!
Get Your Dent Fixed in
Delray Beach