Boca Raton
Mobile Dent Repair​
Mobile Paintless Dent Repair in boca Raton, FL
At Dent Wize, we understand the disappointment and frustration of getting a dent or ding in your vehicle!  You notice a new dent while walking back to your car after leaving the Town Center at Boca Raton, or after finishing breakfast at the Boca Beach House. But, don't stress out because, with Dent Wize mobile dent repair services, we come to you! All you have to do is send us a photo of the dent or ding and we will get back to you with a quote! We have served in the Boca Raton area since 2017 and with the convenience of us coming to you, we can fix your dent at your home or while you're at work. Our paintless dent repair service requires no painting, no body fillers, and no hassle of booking a long appointment with a repair shop. Which sometimes can mean being stuck without a car for a few days and no one wants that. With Dent Wize, we bring our specialized tools to your location and we massage out the dents and dings without further damage to your car.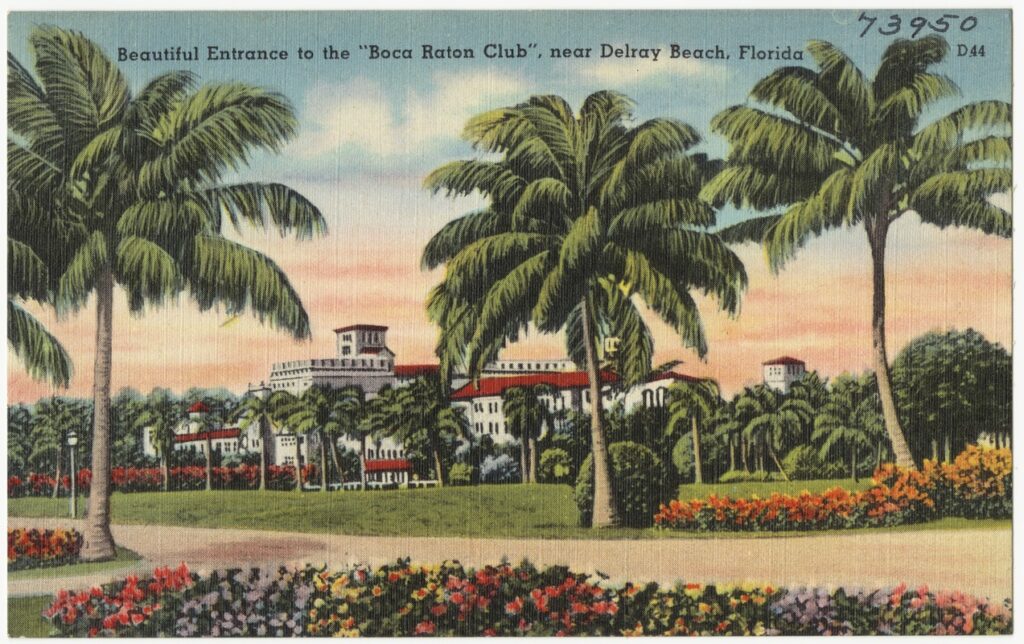 Having served the Boca Raton area for so long we understand that dents happen, and sometimes you are in a rush to get them repaired! Whether it's on your own vehicle or a leased vehicle, Dent Wize has your back. So if your vehicle gets a dent in it while you were spending the day at The Boca Raton Beach Club, or while sitting in the parking lot when you were visiting the Boca Raton Museum of Art, Dent Wize will come to you. Just contact us as soon as possible and we will get back to you in a timely manner. We make finding a specialist for mobile dent repair in Boca Raton easy.
Fill out the form, call, text, or email us to get a quote!
Get Your Dent Fixed in
Boca Raton